HBO Developing Comedy Series Starring Catherine... →
So much awesome happening at HBO these days.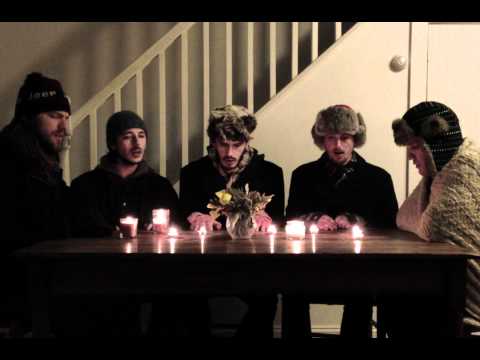 McSweeney's Internet Tendency: In Which I Fix My... →
I know this has probably been all over the internet already because why wouldn't it be, but I'm putting it here as the chief exhibit in the Museum of the Things I Wish I'd Written. (The MotTIWIW.  There's free admission on Tuesdays.)
The pug tag is dangerous. →
-saturdaynightlive: Top Ten Podcasts of 2011 How Was Your Week with Julie Klausner  WTF with Marc Maron RISK! You Made It Weird with Pete Holmes Jordan, Jesse, Go! Nerdist Writers Panel Totally Laime Hype Men The Q&A with Jeff Goldsmith Pop My Culture This is a great list. In particular, I'd like to say that Pete Holmes is absolutely killing it with You Made It Weird....
"I love Los Angeles. I know a lot of people go there and they see just a huge..."
– David Lynch, Catching The Big Fish (via bbook)
5 tags
1 tag
"I love writing, but hate starting. The page is awfully white and it says 'You..."
– Aaron Sorkin   (via housingworksbookstore) Gees.  I don't know what I'd like more, Sorkin's new HBO show to get picked up officially or Sorkin to write a book about writing.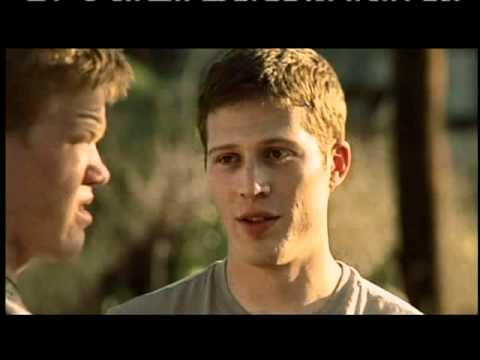 This cover of "Heaven" by Brandi...
Watch
miketruesdale: Craig Rowin asked for a million dollars and got it. So I thought I'd come out of the woodwork… Big thanks to Paul Bartunek for shooting and editing. Mike, if no one else has asked you first and Craig actually gives you $10,000 (AND WHY WOULDN'T HE?) I have something to ask you: please give me $1,000.  I don't have a friend to help me make a video to ask you or...
High on Crack Street: Lost Lives in Lowell →
High on Crack Street: Lost Lives in Lowell is the documentary that HBO are making in The Fighter. I guess it was a big deal when it aired, but I had never heard of it and this is the first time I've seen it and WOW it is so intense.   I don't think I've ever seen someone smoke crack that wasn't in a fictional movie like Requiem for a Dream. There should be a support group...